Postal operators and carriers are stepping up their preparations for the Import Control System 2 [ICS2] second release, which is being implemented in March 2023.
The second release will affect all parties involved in handling, shipping and transporting cargo, express or postal consignments to or via the European Union by air.
As of March next year, they will have to comply with new data reporting requirements for pre-loading and pre-arrival customs risk assessments.
The data requirements will include a complete and accurate product description as well as a minimum number of data elements.
A number of companies are looking to go above the minimal data elements, while organisations like Lufthansa Cargo are asking customers to "provide the mandatory data for the ICS2 reporting as of January 1st 2023 so we can ensure an effortless introduction of the regulation."
Lufthansa Cargo is also requiring customers to provide 6-digit Harmonized Commodity Codes (HS6) of the inbound goods on HAWB level which has been provided to the carrier.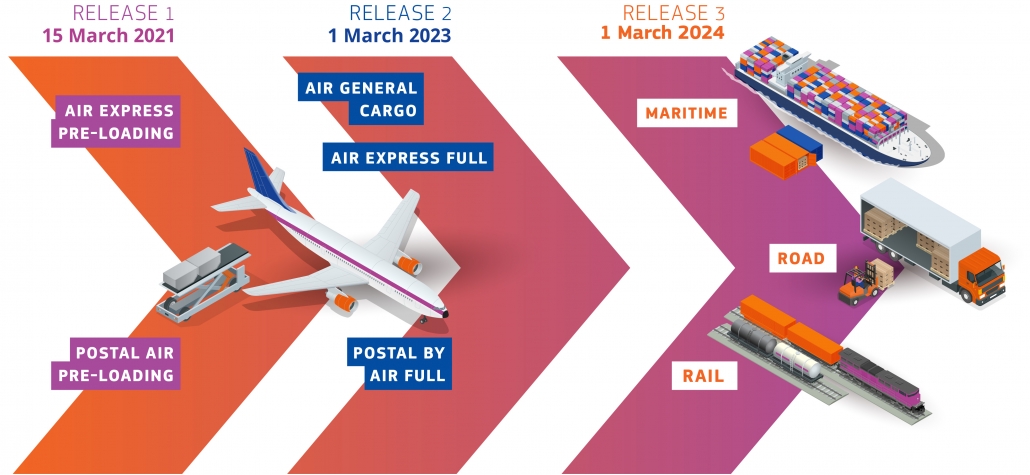 Hurricane Commerce, a world-leader in the provision of cross-border data to enable seamless eCommerce trade, is supporting many posts and carriers in ensuring their data is ready for the second release.
David Spottiswood, Co-Founder of Hurricane Commerce, said: "We have seen a noticeable increase in enquiries from forward-thinking postal operators and carriers in the last few weeks as they recognise the need to gear up for the second release of ICS2 and build it into their development roadmaps.
"As of March 2023, and earlier in the case of organisations like Lufthansa, it is essential that the data sets provided contain complete and accurate product descriptions and HS6 codes.
"Those posts which start their planning now are the ones which will be best-placed to ensure a seamless transition to the new data requirements that are integral to ICS2."
ICS2 is the new EU customs advance cargo information system that facilitates the free flow of trade through improved data-driven customs security processes.
It collects data about all goods entering the EU prior to their arrival and is used by EU customs authorities to ensure the security of people living in the EU.
David added: "With cross-border eCommerce the number one growth area for most posts, being prepared for events such as ICS2 is business critical.
"Failure to provide the required data set will impact hugely on transit times, operational efficiency and customer experience and also certainly result in customers looking elsewhere for their preferred delivery partner."
Hurricane's data enhancement solution Zephyr ensures that shipments have the right data – including HS6 codes, product descriptions and 8- and 10- digit import and export codes – to pass smoothly through customs. The company's Aura solution covers the critical cross-border areas of duty and tax calculation, prohibited and restricted goods screening and denied parties screening.
Hurricane's customers include Emirates Post, Royal Mail, An Post, Australia Post, SEKO, EVRi and DG International.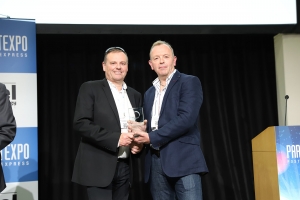 Hurricane in the media:
Air Cargo Week – Postal operators and carriers gearing up for ics2 face challenges
eDelivery – Postal operators carriers preparing new eu import data rules
https://hurricanecommerce.com/wp-content/uploads/2022/08/ICS2-Image.png
317
834
Hurricane Commerce
https://hurricanecommerce.com/wp-content/uploads/2020/07/logo-1.png
Hurricane Commerce
2022-08-11 10:05:18
2022-11-23 18:59:43
Postal operators and carriers "gearing up" for ICS2 2023 release