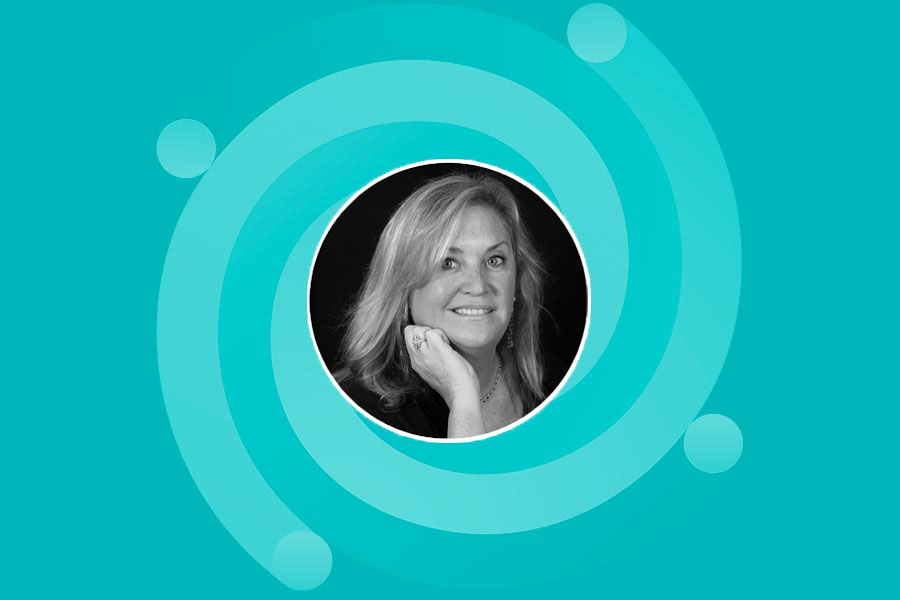 Hurricane has experts in compliance, customs, logistics, eCommerce and technology. Here, we catch up with Maureen Cori, Hurricane's Chief Content and Compliance Officer Designate, to find out more about her world and the ever-increasing regulations and laws which are impacting businesses across the globe.
How did you get into customs and compliance? Was it something you always wanted to do, or did you just fall into it?
In this business, they say, "you either love it or hate it". I absolutely fell into it – and fell in love with it – hard! While in college, I got an entry level job working on ocean freight clearances and was hooked on international trade.
My original passion was rooted in the arts, but I retargeted my focus on transport and international trade. After working in a Customs Broker on ocean freight clearances, I went on to work for DHL.
I started with typing and faxing manifests and classifying goods based on manifest descriptions – vastly different from today's world.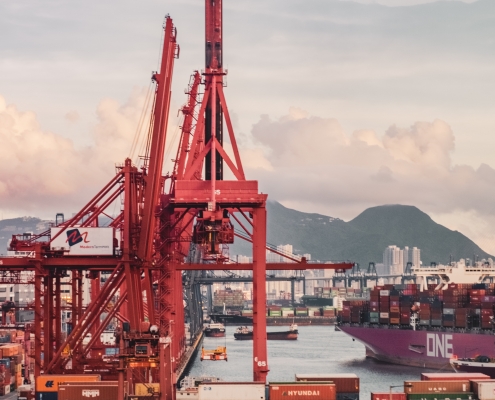 After years of development my growing understanding and learning led me to monitoring compliance across the business from training development, supporting sales to assisting our customers in understanding what was required to export or import.
I decided to sit for the US Customs Brokers License exam after months of courses, and I was lucky enough to be part of the 1% that passed the examination to be licensed.  Obtaining my license allowed me to manage any type of Customs Brokerage operation in the US and gave me the opportunity to be the Corporate license holder for a business.
How has the need for compliancy changed since you started in this industry and why has it become so important in recent years?
Compliance has always been a focus when I first started in transport and international trade, but the game and the players were quite different. It was a smaller world, and there was le
ss accessibility to all involved in the supply chain.
The World Customs Organization (WCO) created the first-ever Harmonised Tariff System, effective in 1988 – also known as Harmonized System (HS). This was the start of a major shift in compliance with some structure and clear regulated rules around product classification and duties and taxes.
The role of Customs at that time was to collect duties and taxes at the point of entry. The focus was on late filing of entry summary and duties and taxes and fines.
Everything changed post-9/11. New laws and regulations came into play, and if they had already been in place, they were now enforced. Compliance was the focus. The cost of non-conformity to these old and new laws was high, and ignorance was no longer an acceptable defence.
Understanding your customers, who do you do business with, what are red flags, became critical to business. Government agencies created partnerships with trade through voluntary programmes like Customs Trade Partnership Against Terrorism (CTPAT) and Authorised Economic Operator (AEO) for example.
How have advancements in technology allowed improvements in compliance to occur so smoothly?
Technology was not even part of the process – manual intervention is what you relied on, and human error was always a factor. The internet was a new concept and regulators were just learning how to navigate the rules and laws around it.
Advance data is a game-changer for all, and improvements in technology have meant there is no room for error.
Regulatory authorities around the world are demanding accurate data and in many cases at wheels up or 4 hours prior to arrival at the destination. This was a culture shock for all industries and a very heavy financial burden on the private sector. Bad data creates fines, penalties, detentions, and more.
Compliance is a critical business requirement that is also a benefit. Compliance should not be considered a cost centre, but rather a selling proposition. In today's world, businesses want transparency, accuracy, and compliance to be reputable and successful.
How has the Trump Presidency impacted international trade and particularly compliance?
Trump's Presidency has seen a big shift in the US's approach to International Trade. One such example is the introduction of the STOP ACT, which is aimed at targeting postal opioids shipped via overseas postal operators.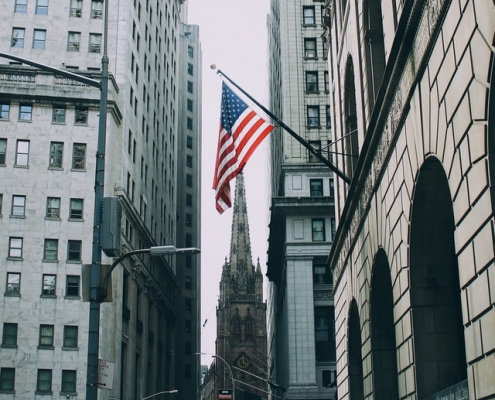 Advanced Data requirements are mandated to postal operators to support the STOP ACT among other things. Compliance measures will be in place to support the STOP ACT with heavy fines associated with non-compliance.
Other changes during this administration have included the China Trade Wars, additional tariffs, the new Universal Postal Union (UPU) Terminal Fees agreement and the removal of North America Free Trade Agreement (NAFTA) to form the United States Mexico Canada agreement (USMC). These are all game changes in the world of compliance, Intellectual Property Rights (IPR) and international trade.
With the US election coming up later this year, how big an impact will it have on upcoming regulatory changes and the chances for more to be introduced?
I do not have a crystal ball, but I can say this is a critical election year for the United States. Regardless of the outcome, if President Trump is re-elected or if Vice President Biden is elected there will be changes ahead.
Trade relations will be something to watch closely. If it is sanctions lifted or tightened, or if we see more prohibitions or restrictions, tariff rates, or more trade wars, new regulatory changes will happen.
What initial steps can a business take to improve their compliance procedures?
Compliance should be the foundation for every organization and falls into two main categories: Compliance with laws and regulations and Compliance with internal policies and procedures.
Compliance, both legal and internal, is a tone that needs to come from the top of all companies as non-compliance has implications company wide. Once established, a company's compliance programme should be regularly internal audits, and gaps identified and addressed.
Having a designated Compliance Officer within a company providing guidance to the business is critical, and in recent years has become a Board level position.
Many new businesses or current businesses that expand into international transactions do not always understand the cross functional connections to a single process and the impact it may have. Understanding your compliance requirements is the start of a Global Trade Compliance Programme.
A designated Compliance Officer within a company providing guidance to the business is essential. Mapping out processes and potential risk or remediations is recommended. Know your customers and always screen all your parties in your supply chain to ensure you are working with good people.
By having a programme in place your business can swiftly adapt and update processes and procedures when new laws or regulations come into place and be compliant.
https://hurricanecommerce.com/wp-content/uploads/2020/09/QA-with-Maureen-Cori-copy.jpg
600
900
Hurricane Commerce
https://hurricanecommerce.com/wp-content/uploads/2020/07/logo-1.png
Hurricane Commerce
2020-09-09 15:24:23
2020-09-10 12:00:35
Hurricane Commerce Q&A with Maureen Cori, a senior member of our Content and Compliance team.