Asendia USA is partnering with Hurricane Commerce to ensure cross-border parcels have the correct Harmonisation (HS) code and can move smoothly through customs.
The eCommerce specialist has integrated Hurricane's data enhancement solution Zephyr which enables shipment data sets to be complete, accurate and fully compliant with global regulations.
The integration of Zephyr is particularly timely with the second release of Import Control System 2 (ICS2) coming into effect on March 1, 2023.
The second release requires advance electronic data including product descriptions and HS6 codes for all consignments coming to or via the European Union by air.
Asendia USA is providing Hurricane's Zephyr solution to its eCommerce customers as a value-add service, enabling them to achieve frictionless cross-border trade at a time when customs authorities are getting tougher regarding the quality of data provided.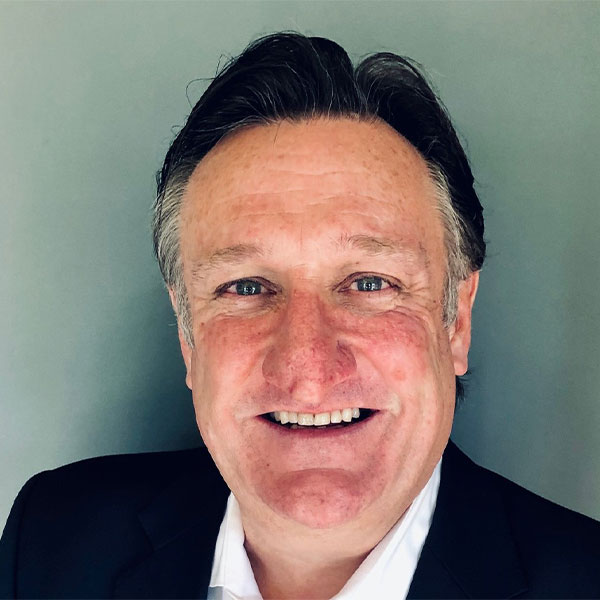 Bob Puppa, Chief Operating Officer of Asendia USA, said: "Asendia USA is all about empowering our customers to grow across borders through the provision of a range of eCommerce and mail delivery services.
"Key regulatory events, including the upcoming ICS2 second phase, mean that complete and accurate data, including HS codes, is a fundamental requirement to ensure that our customers' goods can move unhindered by customs delays wherever they are destined in the world.
"Hurricane's data enhancement solution Zephyr is already making a difference and is a good fit with our wider range of customized solutions that reduce costs, improve transit times and provide a superior customer experience."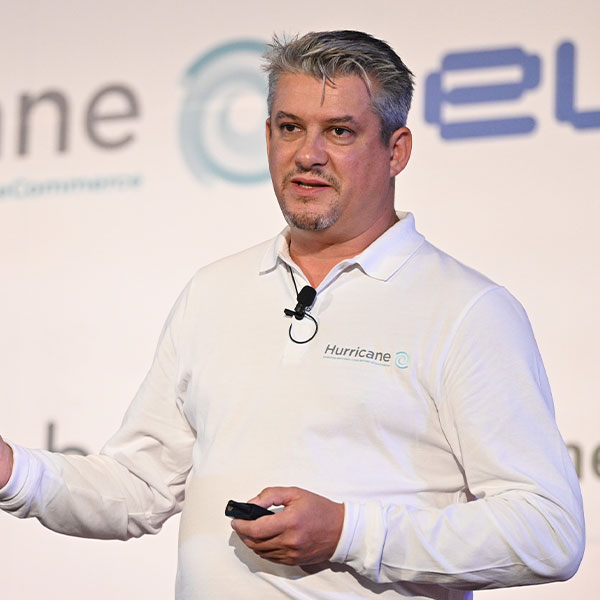 Robert Dundas, Hurricane's Business Development Director, said: "Hurricane is delighted to have been engaged by Asendia USA to partner with them on the integration of Zephyr into their business.
"We worked closely with the Asendia USA team through several phases of testing to ensure that our product exactly met their requirements.
"The Asendia USA team recognised the importance of having complete and accurate HS codes, which the ICS2 second release has as a mandatory requirement."
https://hurricanecommerce.com/wp-content/uploads/2023/02/Asendia-USA-selects-Hurricane-Commerce-for-HS-code-look-up.jpg
733
1100
kc_chris
https://hurricanecommerce.com/wp-content/uploads/2020/07/logo-1.png
kc_chris
2023-02-13 11:36:26
2023-02-13 11:36:26
Asendia USA selects Hurricane Commerce for HS code look-up